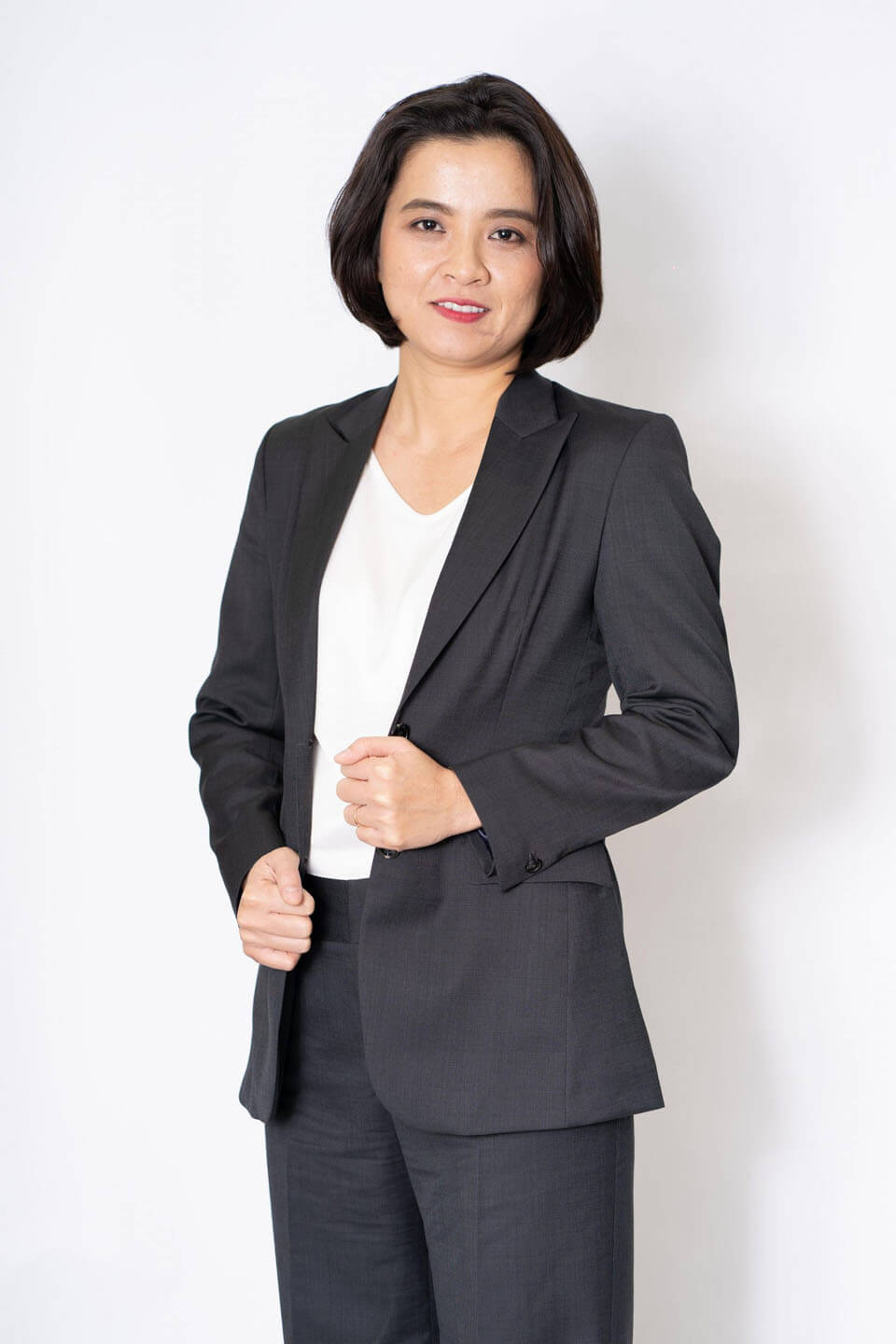 Lawyer Lac Thi Tu Duy(Lac Duy)
Managing Partner
Lac Duy & Associates Law Firm
(Lac Duy & Associates)
Has been participating in resolving and handling more than 1000 legal conflicts and disputes, with more than 15 years of experience working for  two leading professional law firms in Vietnam.
Education:
Master of Laws in International Trade Law, Anglia Ruskin University, UK.
Bachelor of Commercial Law, Ho Chi Minh City University of Law.
Professional member:
Visiting lecturer at Judicial Academy in Ho Chi Minh City since 2017.
Member of the Ho Chi Minh City Bar Association.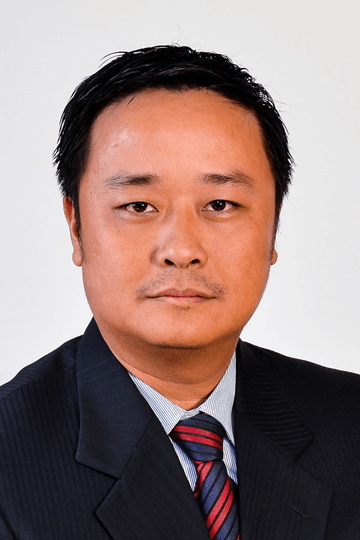 Lawyer Le Nguyen Huy Thuy
Partner
Lac Duy & Associates Law Firm
(Lac Duy & Associates)
Education:
LLB, Hanoi Law University, 1998
ADB-funded Course for Legal Practitioners, Judicial Academy, 2000
Workshop on Risk Management and Investment Mediation in the Trade War Period organized by Vietnam Mediation Center (VMC) and  the  International Dispute  Resolution  &  Risk Management Institute (IDRRMI) in Ho Chi Minh City, Vietnam (2019)
Professional member:
Ho Chi Minh City Bar Association
International Bar Association (IBA)
Inter-Pacific Bar Association (IPBA)
LawAsia
Ho Chi Minh City Real Estate Association (HoREA)
Vietnam Real Estate Association (VRES)
Malaysia Business Chamber, Ho Chi Minh City Chapter
Law Firm Network (LFN)
ASEAN Legal Alliance (ALA)