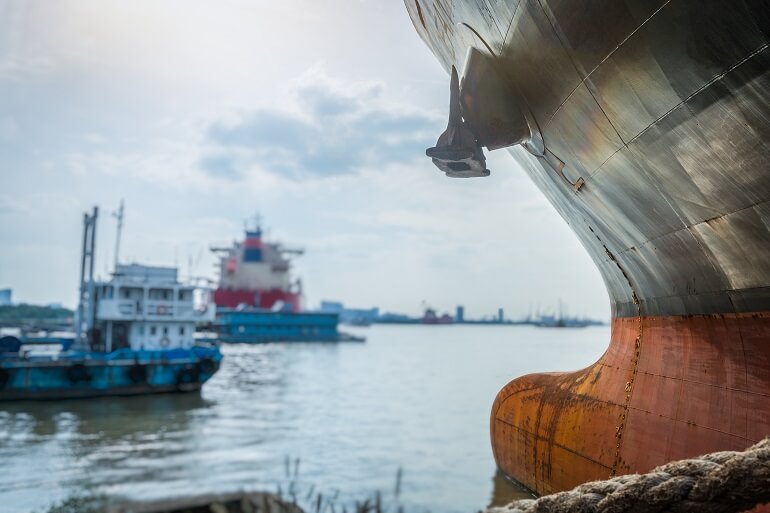 This specific type of dispute is governed by many specialized regulations including Maritime Code; Ship Arrest Ordinance; international conventions and treaties and other relevant regulations. Some common types of maritime-related disputes include:
Disputes related to arrest and release of ships;
Disputes related to the carriage of goods by sea;
Disputes related to charter parties and shipbuilding contracts.
In case of further information or assistance regarding Maritime Disputes, please contact Lac Duy & Associates Law Firm directly at +84 (28) 3622 1603 or email to info@lacduy-associates.com or lacduy@lacduy-associates.com.