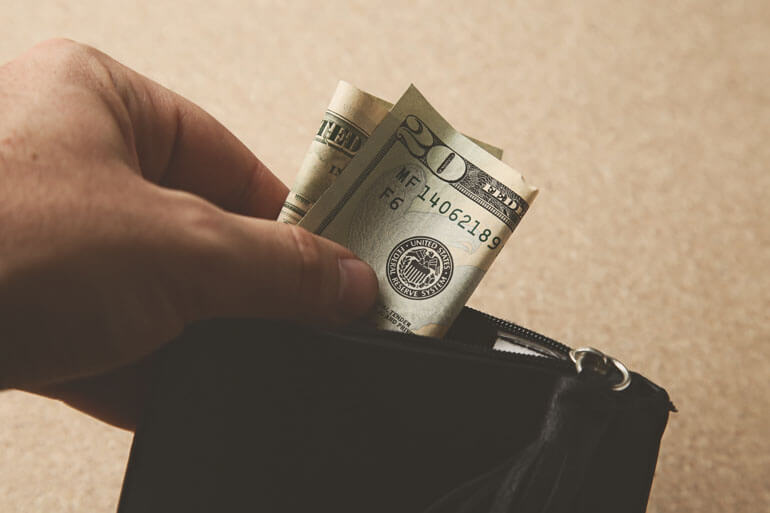 Scope of legal services of Lac Duy & Associates
Legal service to resolve disputes, negotiate domestic and international debt recovery is among the outstanding fields of Lac Duy & Associates.  We have a team of specialized lawyers acquiring various skills and a wealth of experience in peaceful contact and negotiation together with appropriate tough legal actions to assist clients effectively in debt recovery. Our debt recovery service is always carried out in compliance with the provisions of Vietnamese law. We commit not to use debt collection acts such as harassing, deceiving or threatening the debtor. Instead, Lac Duy & Associates make use of legal regulations fluently in addition to our practical experience. We design a specific strategy for each client to resolve disputes, recover debt based on the financial situation and characteristics of each debtor at a given time. Our process of negotiating and resolving debt recovery disputes includes 05 (five) key strategic steps below:
Step 1: Investigate and evaluate the debtor's financial and operational status
We believe that this is a key stage in developing an effective strategic foundation to make our customers more flexible when it comes to negotiating and resolving debt recovery disputes. At the core of this stage, with practical experience and professional relationships, Lac Duy & Associates will take appropriate legal action to determine the feasibility of the asset status and liquidity of each debtor at each certain moment.
Step 2: Develop a client support plan based on the characteristics of each debtor
Based on the results of Step 1, Lac Duy & Associates will develop detailed plans for negotiating and resolving debt recovery disputes. Accordingly, we will provide a plan for clients so that they can consider each specific appropriate legal action to make contact, negotiate, and resolve disputes with debtors at the competent authorities of Vietnam. Also, we will offer legal advice on the advantages and disadvantages that clients may encounter when conducting the process of negotiating and resolving debt recovery disputes below.
Step 3: Negotiate for debt recovery
Lac Duy & Associates will assist clients in drafting, sending and submitting Letters of Demand to debtor(s), Letters of Notification to relevant parties and competent government authorities to present legal basis for the risks of the debtor's activities, civil, administrative and criminal liabilities (if any) of the debtor in case of failure to pay debt or inadequate debt payment to clients. And we can even request government authorities to carry out bankruptcy, dissolution process according to the provisions of Vietnamese law if it is considered to be necessary and in accordance with relevant provisions.
Step 4: Resolve debt recovery disputes
In this step, the client's case will be transferred to the dispute settlement department of Lac Duy & Associates to prepare the petition, explanation, and other necessary documents to help the client take the dispute to court or go to commercial arbitration under Vietnamese laws.
Step 5: Handle the enforcement of judgment stage
After the judgment or decision of the court/arbitral award about this debt recovery dispute is legally effective, the department of judgment enforcement of Lac Duy & Associates will work with the judgment enforcement agency. We will submit applications to enforce the judgment, block bank accounts, movables, real estate and other property of the debtor or related parties and prevent immigration, dissolution, bankruptcy and dispersing debtor's property. Thanks to that, we can help clients enforce legally effective judgments or decisions, thus effectively recovering debts for clients and comply with relevant legal regulations.
Legal service fee of Lac Duy & Associates
Legal service fee is mainly calculated based on the percentage of money received by clients after Lac Duy & Associates have conducted 05 (five) steps to negotiate and resolve debt recovery disputes. In addition, on a case-by-case basis, Lac Duy & Associates will charge a fee based on a relatively fixed fee before Lac Duy & Associates start handling the client's case.
For more information or further consultation about Debt Recovery Negotiation and Dispute Resolution, please do not hesitate to contact Lawyer Lac Duy at +84 (28) 3622 1603 or email to info@lacduy-associates.com or lacduy@lacduy-associates.com.