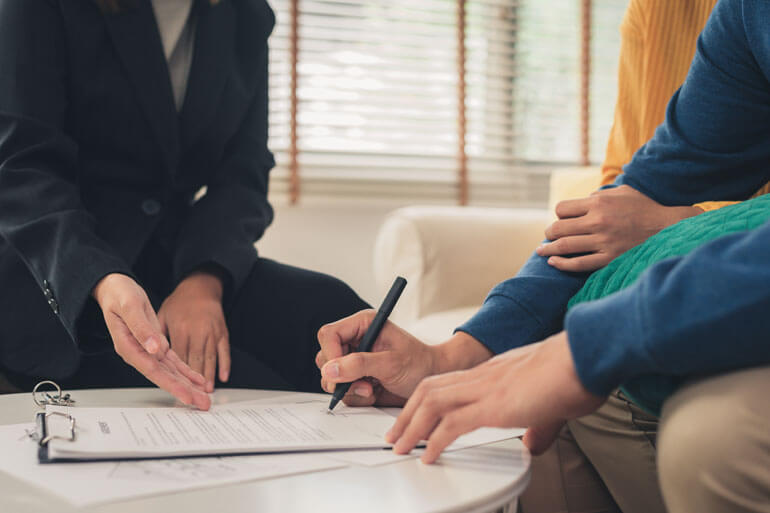 Lac Duy & Associates' lawyers have in-depth experience in investment consulting in Vietnam, with effective access to government agencies with investment licensing authority. We can assist clients from the very first steps in surveying, exploring markets and business locations as well as orientating, analyzing risks and advantages in choosing each investment form, each type of company that is most suitable for each business field, each specific requirement of domestic and foreign customers. Our clients are corporations, multinational companies operating in conditional business sectors subject to strict management of Vietnam such as real estate, e-commerce…. Accordingly, legal services related to investment in Vietnam that we provide include:
Consulting and acting as a representative to implement procedures for investment in Vietnam: Establishment of foreign-invested companies; establishment of joint venture companies, representative offices, branches of foreign traders in Vietnam;
Consulting and acting as a representative to carry out investment licensing and investment incentives procedures;
Consulting and acting as a representative to perform administrative procedures with competent government authorities to obtain legal approvals relating to business and production activities of enterprises; and
Consulting and supporting drafting business cooperation contracts, joint venture contracts, PPP contracts depending on each specific case.
In addition to our relationships with various government agencies and a wide range of knowledge in different fields, our lawyers are knowledgeable and have legal expertise in the implementation of administrative procedures under the provisions of the law in order to put the client's business into operation in a time-saving and economical way.
For more information or further consultation about Legal Advice on Investing in Vietnam, please do not hesitate to contact Lawyer Lac Duy at +84 (28) 3622 1603 or email to info@lacduy-associates.com or lacduy@lacduy-associates.com.