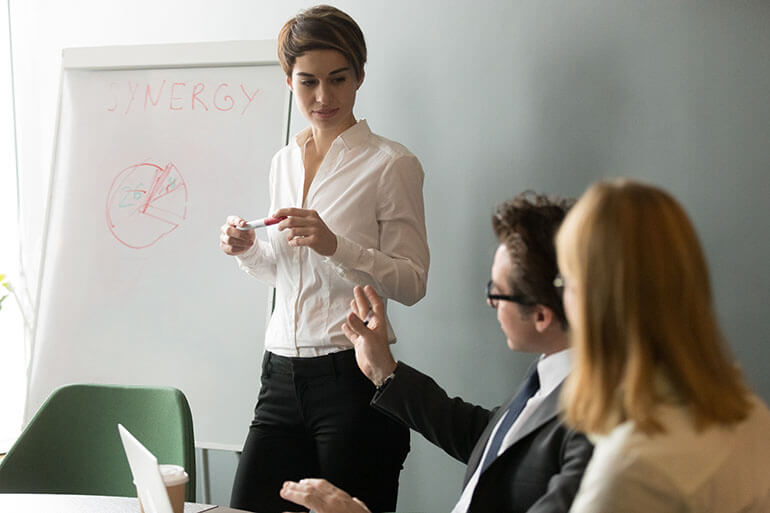 In Vietnam, the laws governing contract disputes can be divided into two main parts: (i) The laws on procedures for contract dispute resolution: the Civil Procedure Code 2015, the Law on Commercial Arbitration 2010 and other relevant instruction documents; (ii) the substantive regulations: the Civil Code 2015 and specialized legal documents such as Commercial Law, Construction Law, Aviation Law, Banking Law, Housing Law, Business Law, etc.
After many years of intensive practice, our lawyers have a multidimensional view, combining with the ability to manipulate expertly procedural laws, substantive framework laws with specialized regulations to offer the most suitable solution for each specific case.
In addition, persuasion and negotiation skills are recognized as Lac Duy & Associates' strength built up over many years of experience in protecting the legitimate rights and interests of clients at all levels of court; commercial arbitration and other competent governmental authorities.
Some types of common contract disputes that our Firm has been acting as the attorneys or authorized representative:
International sale contracts;
Contracts related to land use rights; real estate transfer; transfer of ownership of apartment;
Domestic sale of goods and service contracts;
Engineering – Construction Contracts
Deposit contracts;
Promise to enter a purchase and sale contracts;
Transportation and logistics contracts;
Other specific types of commercial and civil contracts.
In case of further information or assistance regarding Civil and Commercial Contract Disputes, please contact Lac Duy & Associates Law Firm directly at +84 (28) 3622 1603 or email to info@lacduy-associates.com or lacduy@lacduy-associates.com.