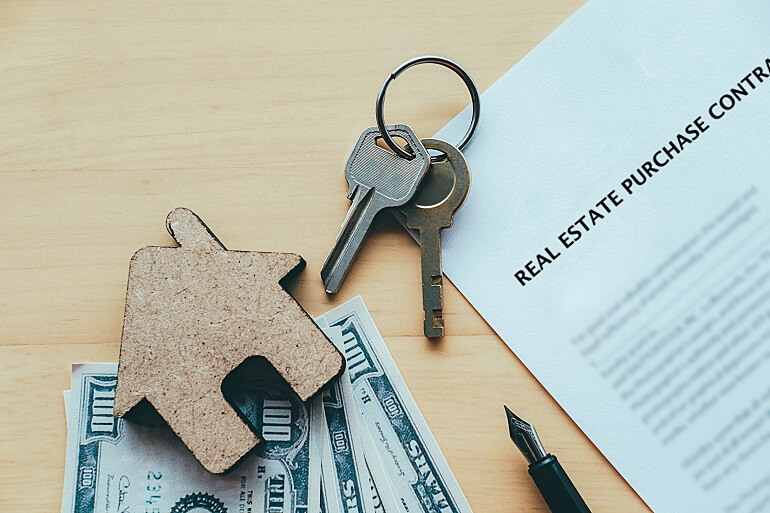 This is one of the common types of civil disputes that Lac Duy & Associates have participated in assisting clients. Our clients are usually individuals, who are either defendants or plaintiffs.
With extensive experience in working with all levels of courts and in-depth knowledge of the laws of inheritance, Lac Duy & Associates have successfully assisted clients in many disputes, both with and without foreign elements. Some typical inheritance disputes are:
Challenging the validity of a will;
Division of inherited real estates;
Division of inherited estate.
In case of further information or assistance regarding Wills and Inheritance Disputes, please contact Lac Duy & Associates Law Firm directly at +84 (28) 3622 1603 or email to info@lacduy-associates.com or lacduy@lacduy-associates.com.