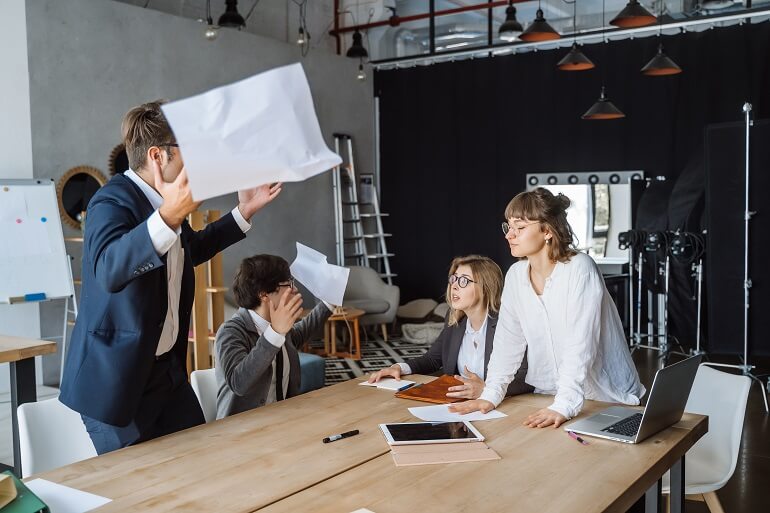 Lawyer Lac Duy has consulted and supported clients on numerous labour and employment disputes over the past 15 years. Thereby, besides in-depth knowledge of Vietnam labour laws, our lawyers have accumulated necessary soft skills in negotiating and settling all types of conflicts arising to labour and employment relationships, especially the skills of working with local labour and employment agencies and competent courts to best protect our clients' legal rights and interests in the disputes, thanks to the professional advice of Lawyer Lac Duy.
Some types of labour and employment disputes that Lac Duy & Associates have regularly participated in settling include:
Unilateral termination of the labour contract;
Labour discipline;
Wage/salary and insurance;
Assigning employees to perform a work which is not prescribed in the employment contracts;
Job transfer, dismissal;
Disputes on non-compete agreement;
Disputes on non-disclosure agreement.
In case of further information or assistance regarding Labour and employment disputes, please contact Lac Duy & Associates Law Firm directly at +84 (28) 3622 1603 or email to info@lacduy-associates.com or lacduy@lacduy-associates.com.